Case
Since SUNSHINE TOOLS establishment in 1998, it has been focusing on mobile phone repair tools for more than 20 years. We have a strong product development team, owning SUNSHINE, RELIFE and SS independent product brands, which are the core partners of the "QUICK" brand.
As the world's leading one-stop service platform for mobile phone repair tools, the products have been used in more than 100 countries, serving more than 300,000 end users, and the product scale has reached more than 5,000 in 10 major categories, meeting the various tool needs needed for the phone repair process.
SUNSHINE Tools has established strategic cooperative relations with G-Lon, Yang Chang Shun, FIXST, 1 hour, FONE KONG, JIA SuDu, Lan De Wan Tong, Xin Chuang, Ying Ya Mibile, and other Chinese mobile phone maintenance training schools, and exchange tools for discussion R & D.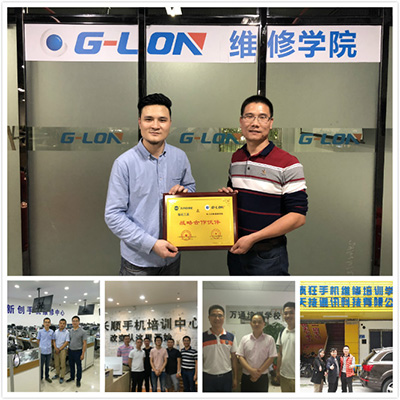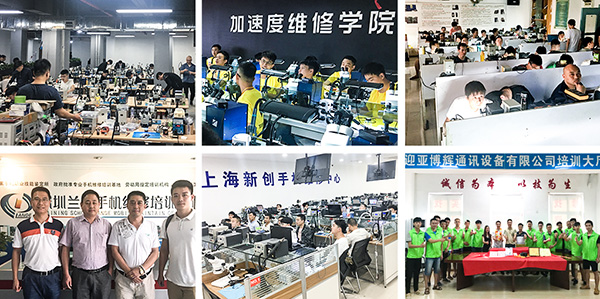 At the same time, Sunshine also cooperates with many training centers from different countries, including Hard & soft Traning School from Egypt, MonkeyTeam Traning School from Mexico, Golden Group Traning School from Baghdad Iraq, ATHEEQ Traning School. Kandy from Sri Lanka, Osman Traning School from Amman Jordan, Mobile Phone Traning School from Cambodia and so on.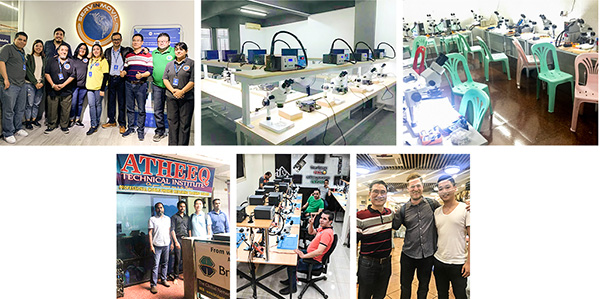 Sunshine has been focused on mobile phone repair tools more than 20 years .we have more than 5,000 products, and holded more than 2,000 trainings, serviced more than 300,000 outstanding global maintenance masters, and products sale to more than 100 countries and regions around the world. In the future, we will work together to be more attentive and focused, and we will always care about your every need!